OUR KEY CLIENTS


















OUR EXPERTISE
Building Digital Solutions For Educational Institutions
DigiGro is a leading digital marketing agency in Bangalore that specializes in building custom digital solutions for educational institutions. With our expertise in web design, SEO, PPC advertising, and social media marketing, we help educational organizations improve their online presence and reach a wider audience. Our team works closely with clients to understand their unique needs and goals, and then we develop tailored strategies that drive results. Whether it's building a new website or launching an effective digital advertising campaign, DigiGro has the knowledge and experience to help educational institutions succeed in today's competitive digital landscape.
CLIENT TESTIMONIAL
PNC COGNITIO SCHOOL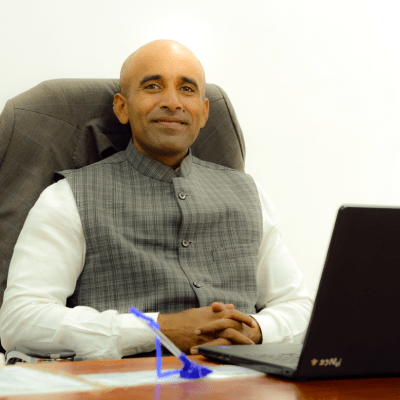 Happy to be associated with you guys!! At a time when we were looking for a vendor who can provide a great website experience. The cooperation earned from your team has been unassailable. Their advice on digital marketing and digital platform ideas has been exceptional. In our 3 years of operations, we have seen Digital marketing companies face tough times to provide consistent support. Communication, Support and overall experience from Digigro is remarkable and we see a very clear structured process in their operations. We the PNC Cognitio family wish them all the best in every endeavor and look forward to a long-lasting association with them.
---
Nagesh - Director
PNC COGNITIO SCHOOL
Website Design
We design modern, device-responsive websites to help you take your institution to the world.
Our expertise in website design and marketing isn't all that sets us apart: it is our emphasis on education. By tracking the latest trends in ed-tech and keeping ahead of the curve in creative design, we ensure that our websites bring the most compelling image of your institution to the web.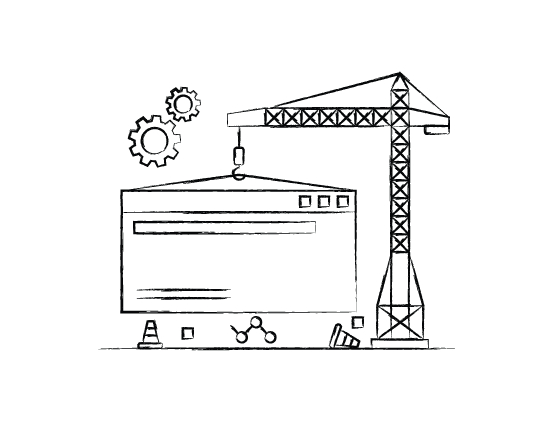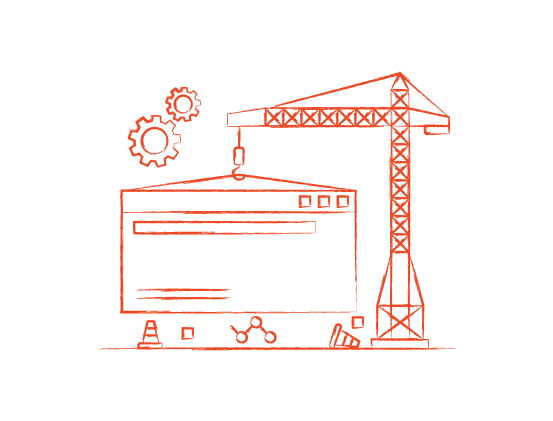 Website Maintenance
As owners and IT Heads of your Institution, have you wondered how many times did our website go offline this month? Is our website secure? Do we have a process for restoring the website, in the event of a malware attack?
Websites need ongoing technical maintenance and as website maintenance experts we know how to maintain your website to match the expectation of your community without compromising on security and compliance, and ensure you have complete peace of mind.
Website Infrastructure
DigiGro's Infrastructure Solutions provide educational institutions the fastest, most reliable hosting platform with enterprise-grade security and customer support.
DigiGro's website operations platform enables campus teams to focus on building great websites without having to worry about hosting, workflow, deployment, security, and scale.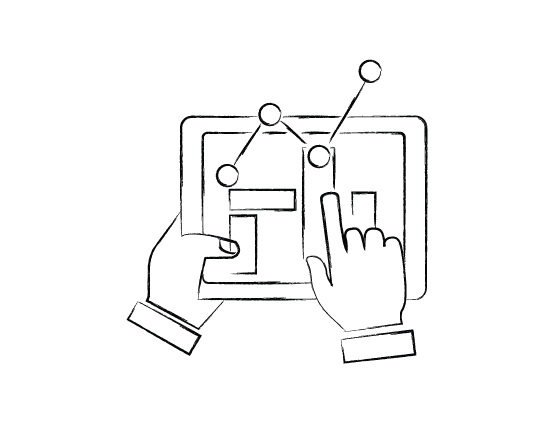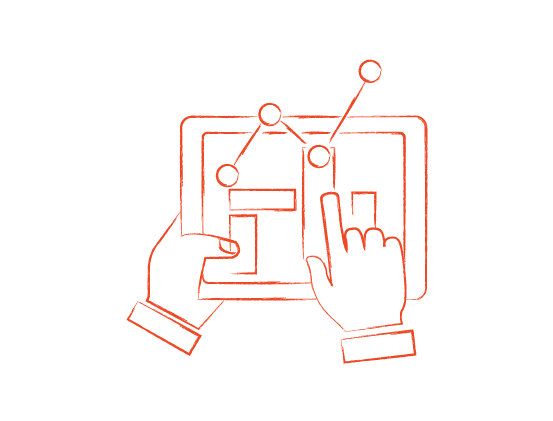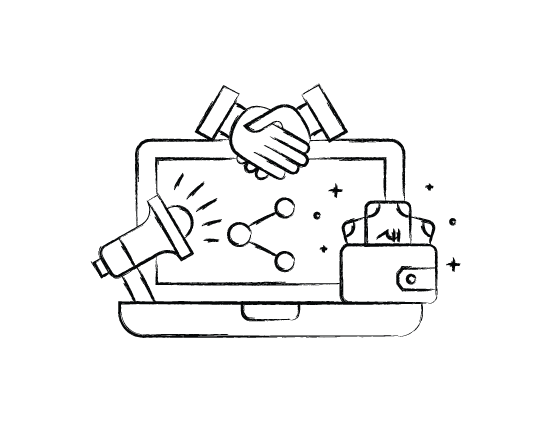 Branding
At DigiGro we specialize in education sector branding and have worked with schools and colleges to launch new brands and re-position existing academic institutions.
We create branded content for any media including print advertising, digital, video and even interior styling. Our creations are visually holistic and allow for a 360° customer experience.
Social Media Solutions
Social media for educational institutions has become a vital part of communication strategies.
DigiGro's Social Media Solutions help you market your school and improve public relations in order to retain students and build enrollment.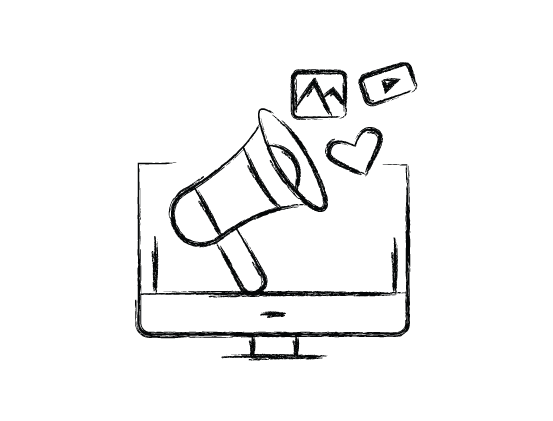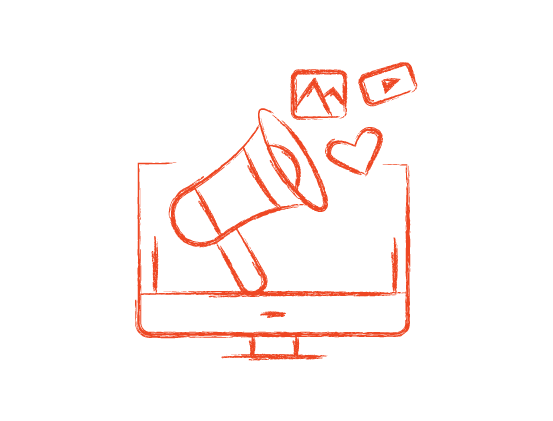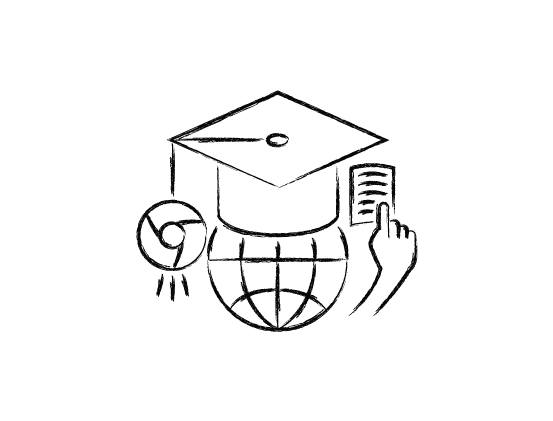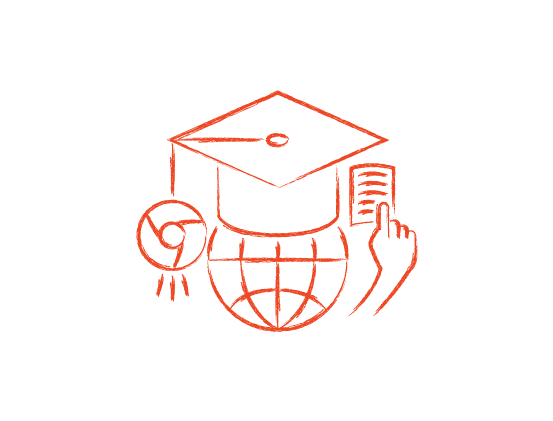 Google Essentials for
Educational Institutions
Many educational institutions fail to take advantage of Google's tailor-made solutions.
DigiGro understands these best practices and sets up Google tools and resources to help institutions create their digital footprint.