LASER EDUCATION FOCUS
Educational Institutions have unique digital requirements and we ensure that our product strategy, processes, and our team's priorities are completely aligned to those of the educational institutions who partner with us.
Our Purpose
Is To Empower Educational Institutions by offering them top of the line web development and ongoing web maintenance solutions.
DigiGro Technologies Pvt Ltd
We are a dynamic team of dedicated professionals committed to delivering the highest possible quality services and value to our customers. Through our customer-centric approach, we aim to improve the application of technology investments of our clients, by developing integrated solutions that maximize their return on investment.
Why did we start DigiGro?
We started DigiGro in 2014 and started working with several educational institutions. We quickly realized that these institutions were not fully equipped to manage their digital assets. The institution's website, social media accounts and online reviews are the first source of information for parents and prospective students and an impressive online presence is critical to the success of a modern educational institution, be it school, college or university.
We soon concluded that our firms purpose was to empower educational institutions by offering you top-of-the-line web development and ongoing web maintenance solutions.
At DigiGro we know the value of quality education and want to equip institutions with the right digital tools to accelerate and amplify their efforts to make things better.
What do we do?
Education is what we do.
Education is all we do.
We offer a range of education technology solutions that harness the power of the Internet to simplify and streamline your operations, leaving you free to focus on what you do best – educate young minds – while we take care of your digital needs.
We design and develop your website
We keep it running smoothly through regular maintenance
We set up the backend infrastructure for robust security and top performance
We develop and nurture your brand online
We maintain a positive and engaging social media presence
We implement Google Essential services to streamline your operations
Who do we do it for?
As lifelong learners who know the crucial importance of a strong educational foundation, we want to help your institution reach the widest audience in the most effective way. We work with educational institutions of all kinds, from kindergartens and schools to colleges and universities.
Since 2014, we have partnered with dozens of schools, colleges and universities, including the CMR Group of Institutions, East Point Group, the National Public School (ITPL, Bangalore) and the MVJ College of Engineering (Whitefield, Karnataka), and many more.
How do we offer value?
At DigiGro, our zeal for education drives best-in-class design to ensure your website showcases the distinctive character, charter and values of your institution.
We make sure that your website complies fully with regulatory standards, and if your institution is CBSE-affiliated, we provide the certifications you need to comply.
It's important to us that you feel your investment in a digital footprint is well spent. We work hard, not only to deliver the best solutions for you at a great price, but to stand by you as an unbiased partner and adviser in your technology journey.
What makes us unique?
We are uniquely and solely focused on serving educational institutions and place you at the heart of everything we do. We track the latest digital trends in the education space and stay ahead of the curve in creative design to bring the most compelling vision of your institution to the Web.
Campus is a busy place and we know your time is limited. We designed an operational framework we call W3+, with educational institutions in mind, that governs every aspect of our work. W3+ makes certain that we deliver high-quality, reliable, flexible and responsive solutions that show your institution at its best.
We design for flexibility and ease of use, so parents and prospective students can see the finest of your institution on their desktop, laptop, tablet or mobile device. Our brand management service keeps your website content fresh, your brand perception positive, and your social media presence engaging.
We harness the power of Google to streamline institutional operations, freeing up your time and effort to face the challenges of providing quality education.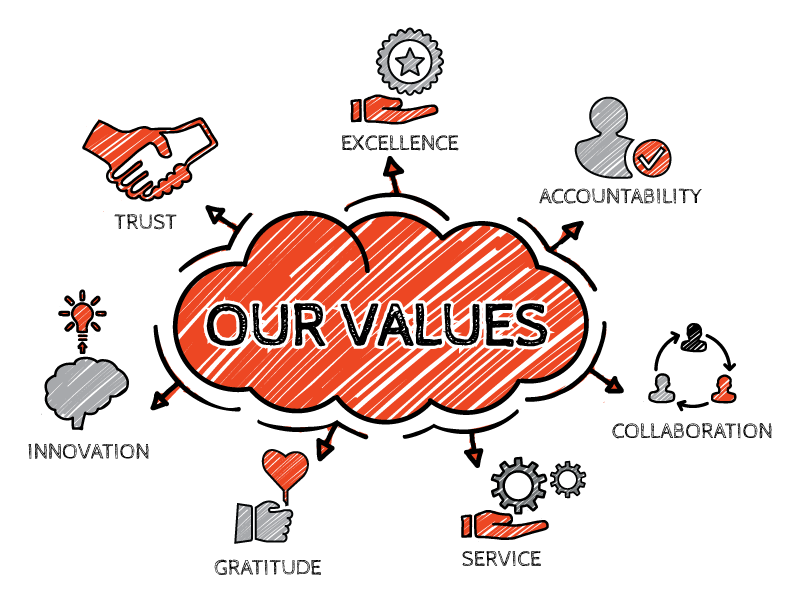 2013

Founded:

Digigro is incorporated as a Digital Marketing Agency

2014

Automation:

Digigro build an internal ERP solution to manage end to end operations and thereby bringing in efficiency into its operation.

2015

Growth

The team moves to its new office at Sigma Tech Park in Whitefield, Bangalore, India

2016

New Services:

Digigro introduces Website Maintenance and Content Management Services for large corporate institutions

2018

Education Focus

Digigro decides to focus its attention on services for Educational Institutions

2019

Acquisition:

Digigro acquires the resources and services of several smaller agencies to augment its education centric service portfolio.

2020

Awards:

Digigro wins the prestigious ACE Business Award for excellence in Digital Marketing Services.

The Future

Ed Tech Solutions:

Digigro is getting ready to introduce a host of education focused Technology solutions. Watch this space.